Saturday nights at Pasquale's Rigoletto are very special. Come by and have a delicious dinner, and enjoy live entertainment by our talented group of singers featuring Riggie, Maggie, Steve, Bobby, Joe, and Artie on the keyboards. They perform
a mixture of oldies, ethnic folk songs, and the occasional comedy song. Please enjoy a few samples below:
We want to wish a VERY Happy 105th Birthday and many more to our very own
Joe Binder!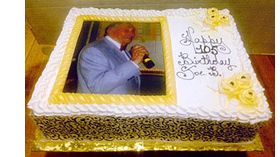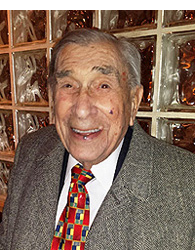 If you don't know Joe, he is a regular singer at our Saturday night event.
He just turned 105 years old this April.

God Bless you, Joe! We Love You!

Former Governor David Patterson came by to wish Joe Happy birthday:



Joe was also kind enough to give us a little song and joke at his birthday party as well: